Toros Finance Introduces: The Toros AI Advisor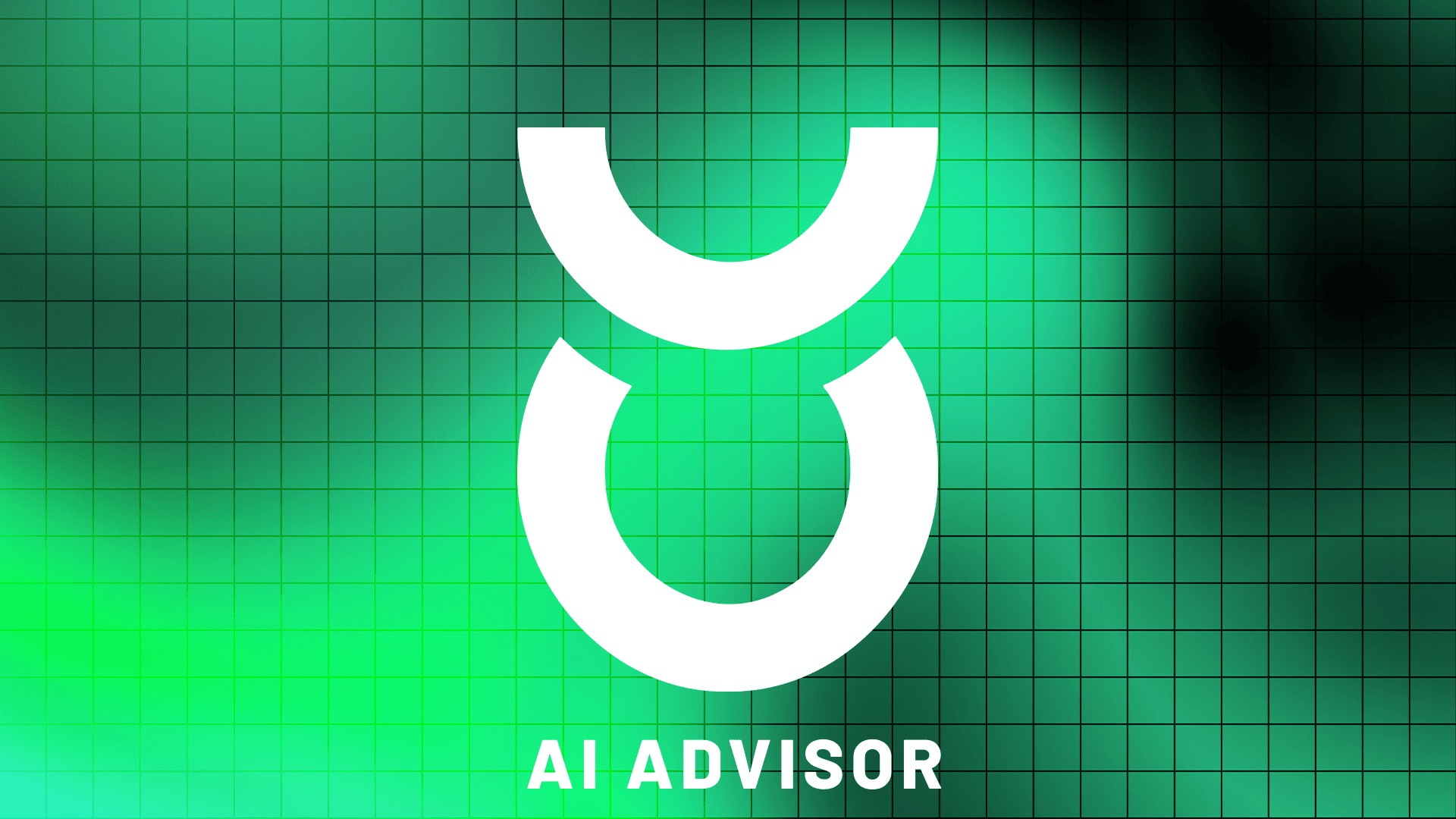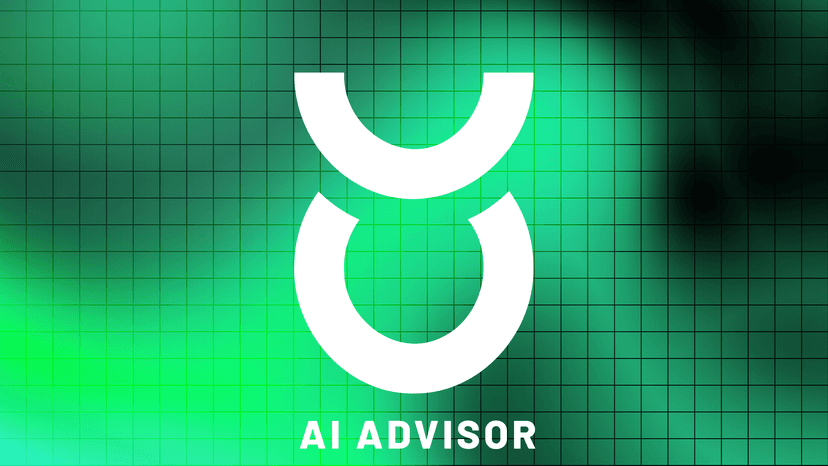 A Revolutionary Way to Personalise Your Financial Journey!

Hello, Toros Finance community! We're thrilled to introduce our latest feature that's set to revolutionise your crypto journey – The Toros AI Advisor. Powered by the genius of ChatGPT, this feature takes digital asset investing to new heights.
What is the Toros AI Advisor?
The Toros AI Advisor is a sophisticated AI chat bot designed to guide you in making informed financial decisions. Instead of navigating the financial world alone and spending countless hours of researching, the Toros AI Advisor will guide you to the right Toros vault that best suits your financial goals and needs.

Why Should You Use the Toros AI Advisor?
Personalised Recommendations: The AI chat bot takes into consideration your risk tolerance, preferred assets, and general outlook on the market, ensuring the suggested Toros vault is tailored for you.
User-friendly Interaction: With its chat-like interactions interface, you can easily communicate your preferences and understand its recommendations.
Data-Driven Insights: Backed by sophisticated algorithms and a rich Toros database, the Toros AI Advisor bases its suggestions on the latest market data available.
How to Use the Toros AI Advisor: Step-by-Step
Go to Toros.Finance
Click the "/Ask our AI" on header to navigate to Advisor's page and to initiate a chat.
Starting the Conversation
The AI Advisor will greet you and will begin by asking about your risk tolerance. Respond naturally, just as you would in a regular conversation chat.
Detailing Your Preferences
The Advisor will ask about the types of assets you're interested in. Example: "do you have any specific token or asset type that you prefer?"
Sharing Your Market Outlook
You might be prompted with: "How do you feel about the current market scenario? Bullish, bearish, or neutral?"
Your response will help the Advisor get a feel for your financial mindset.
Receiving Recommendations
Based on your inputs, the Advisor will analyze the data and suggest a suitable Toros vault for you.
For instance, "Given your risk tolerance and interest in Ethereum with a bullish market outlook, I'd recommend the 'Ethereum Yield Vault."
Asking Further Questions
If you're unsure or have questions about the suggested vault, feel free to ask. The Advisor is there to provide detailed explanations and insights.
Example: "Can you tell me more about the 'Ethereum Yield Vault'?"
Finalizing Your Choice
Once you're satisfied with the recommendation, you can proceed to deposit in the suggested vault or continue your chat for further assistance.
Direct Feedback with the Toros AI Advisor
While our AI Advisor aims to provide the best recommendations tailored for you, we recognize that there's always room for refinement. If you find that the suggested Toros vault doesn't perfectly align with your needs, don't hesitate to let the Advisor know directly.
Simply respond with phrases like "I'd like to see something different" or "Can you suggest another option?". If none of the available options resonate, you can also provide feedback on what you'd ideally like to see in our offerings. For example, "I wish there was a vault that focused more on [specific preference]".
Your immediate feedback, conveyed directly to the Toros AI Advisor, helps us understand your unique preferences. We are constantly updating and refining our offerings based on user interactions and insights. Your voice aids in shaping the future of Toros Finance, ensuring our offerings are always in step with our community's desires.
Share Your Experience
Had a meaningful interaction with our Toros AI Advisor? We'd love to hear about it! After your conversation, you'll notice a "Share on Twitter" button. Click on it to share your experience with the Toros AI Advisor with your followers. By doing so, you not only help spread the word but also become a pivotal part of our growing community. Let's celebrate the future of finance, one tweet at a time!
Conclusion
Navigating the financial landscape can be challenging, especially with myriad choices at your fingertips. However, with the Toros AI Advisor, you have a tailored, data-backed guide ready to assist. Embrace this digital age of financial guidance, engage with the Advisor, and make well-informed decisions!
Always remember, while AI can offer robust insights and suggestions, final choices should always be based on individual circumstances and, if necessary, consultation with a human financial expert. Stay informed and make decisions wisely!
Toros Finance is a dHEDGE incubated protocol integrating Aave, 1inch, Uniswap, Velodrome and Kwenta. Toros Finance aims to simplify access to complex automated strategies, safely, to maximize your returns.
Toros is currently deployed on Polygon and Optimism.