mlETH is no longer active. Please withdraw from it.
Analytics on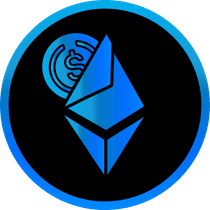 Ethereum Managed Liquidity
mlETH
About
The vault accepts WETH and USDC deposits, which it deploys to the best Uniswap V3 LP pool. The range is automatically adjusted to stay in range and maximize returns.Read more.
Vault receives WETH and stablecoin deposits.
Range History
Risk and Security
Toros uses

smart contracts. Seeauditsfor contracts.
You can buy insurance for smart contract risk with

InsurAce
Fee Structure
Entry

0%
Exit

0%
Performance

0%
Management

0%