ETHv is no longer active. Please withdraw from it.
Analytics on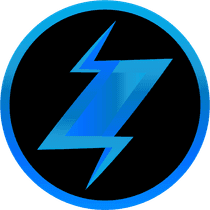 Ethereum Long Volatility
ETHv
About
Ethereum Long Volatility increases in performance when Ethereum moves up or down sharply but loses performance when Ethereum stays within the same range.Read more.
ETHv goes up in price when Ethereum either goes up or down in price.
Risk and Security
Toros uses

smart contracts. Seeauditsfor contracts.
You can buy insurance for smart contract risk with

InsurAce
Fee Structure
Entry

0%
Exit

0%
Performance

0%
Management

0%